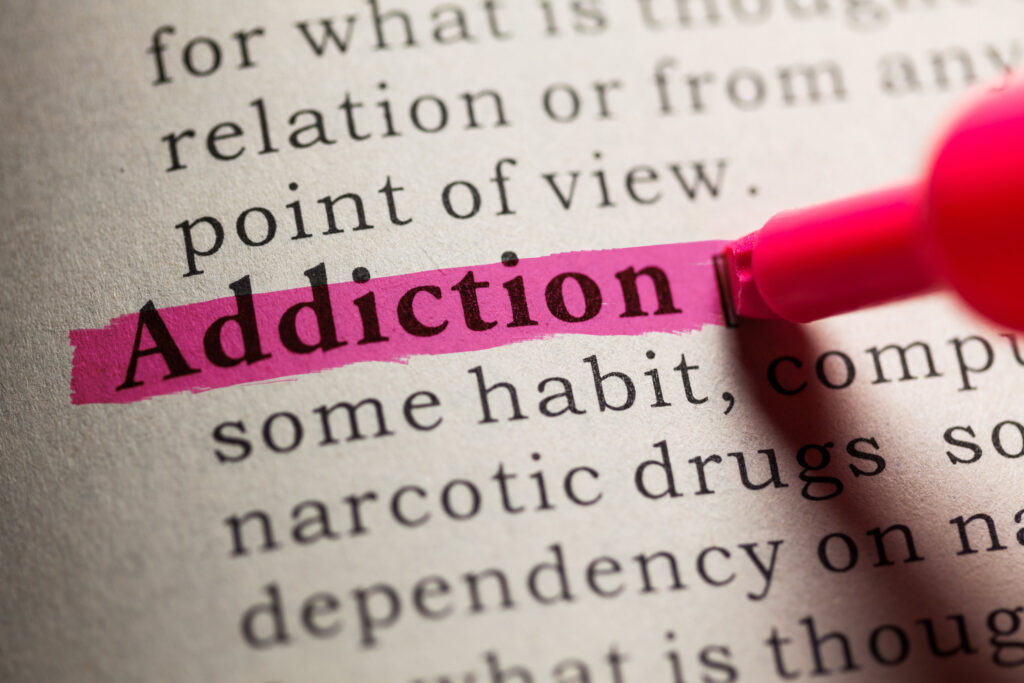 It is difficult to realise the addictive behaviour at first, as it is driven by the accessibility on the internet – as all addictions, use escalates in a very subtle way until the person is preoccupied and obsessed by the ritual of use. Porn and other associated websites are easily available and can be looked at covertly and therefore away from the eyes of our loved ones. Unfortunately, it can have devastating effects on the person – shame and guilt – and equal devastation to loved ones and partners caught up in the consequence of the addiction.
Sex addiction can take several forms and, in most cases, means that the person is involved with compulsive acts; these acts could be – chat rooms, pornography, masturbation, voyeurism, exhibitionism, cybersex, multiple relationships, dating agencies, escort agencies, massage parlours, sex workers and prostitutes.
My name is Peter Davies and I have been helping clients with addiction issues of all sorts over 17 years. Sex Addiction is destructive on so many levels, but recovery is possible. Like all addictive behaviours firstly the client needs to understand and talk about the addictive behaviour along with the consequences and then they can start their Journey of Recovery.
I offer 1-1 Counselling and all sessions are held in the strictest of confidence. Like in many things the healing starts once the client begins to talk about their addictions and hears from me that they are not a bad person or the only person in the world that has a problem but that they are a good person and just need help in breaking the addictive behaviour.
At Addiction Care – I help clients with all forms of addiction. It's face to face and it's totally confidential.
Contact me now and let's have that first chat.