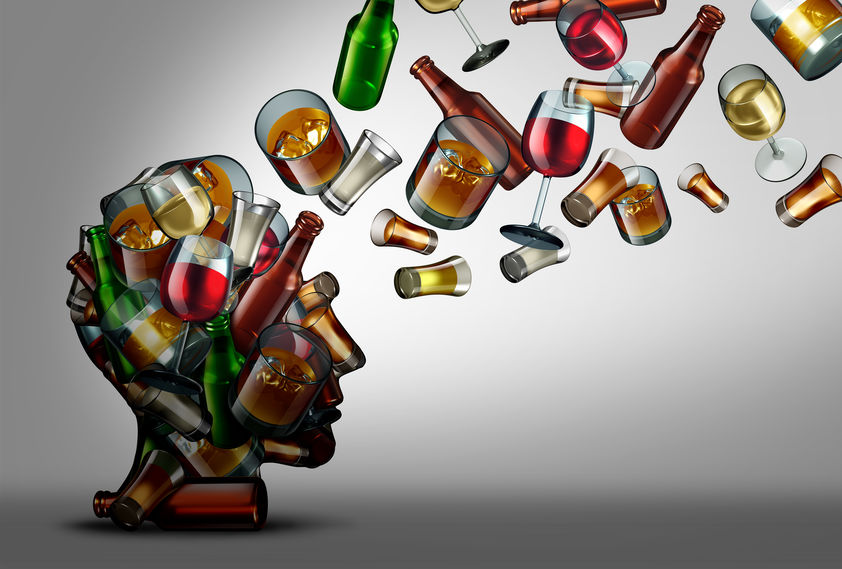 An addiction can be using anything to change the way a person feels. You can use – alcohol, drugs, gambling, sex, pornography, food, exercise, work, spending.
To understand if someone has started to use one of the above addictively, I ask them to consider the following:
Is what you are using Preoccupying your thoughts?
Is what you are using an Obsession?
Is what you are using Compulsive?
Is what you are using accompanied by a set of Negative Consequences?
If any of these four ring true to you then you are using something to change the way you feel and its either getting close to an addiction or has become an addiction. To understand more about these four indicators – watch the video on my website "What is an Addiction".
Recovery is possible from an addiction – the sooner you understand what is going on the sooner you can start feeling better in recovery. Its not what you have done in the past – more what and how you are going to live the future.
I am 19 years into my own recovery from addiction and I am here to help you.

I work from the centre of Guildford and take pride in helping clients recover from their addictions.
My phone is on 24 x 7 – call me for a chat. 01483 533808 or email me on info@addictioncare.co.uk.
Take look at my website www.addictioncare.co.uk